Play Values
You are here :
Home
>> Play Values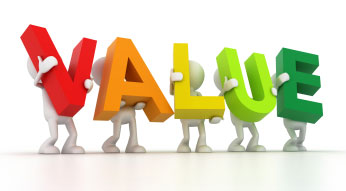 Wingroc Playground equipment are designed to build confidence, trust, curiosity & wonder, encourage social interaction and develop essential cognitive and gross motor skills. Our unique play activities integrate physical fitness and problem solving to promote teamwork, critical thinking and creativity.
√ Play Value 1 ~ Presence
Play is a practice of being present. Have you ever noticed how engaged children are in their play? Twirling around lamp posts on the street, looking under rocks on the beach, colouring their favourite colour books. They are alive in the moment, in touch fully with their surroundings, and I'm pretty sure without any thoughts of what to cook for dinner or what bills to pay. Play brings us back to this moment, and back to ourself.
√ Play Value 2 ~ Trust
Play is a safe way we can learn to trust each other and ourselves. The light nature of play creates comfort in expressing parts of ourselves we don't normally share. And in the true Yes And nature of play, our feelings, thoughts and ideas are more easily welcomed by others.
√ Play Value 3 ~ Imagination
When you were young your imagination took you on wild adventures. The sky was the limit as you rode on daily adventures into the unreasonable. Allow yourself to imagine daily. Let it take you to new possibilities where your mind is set free. For when you play, anything imagined can be achieved!
√ Play Value 4 ~ Learning
Play is one of the best ways to learn about ourselves, each other and life. In its truest form, play creates a safe place for people to connect, share ideas and scribble outside the lines. People are more likely to try new things, especially when they know the process of engagement is equally if not more important than the outcome.
√ Play Value 5 ~ Creativity
Play leads you directly to your creative potential. Even if you are not looking for creative inspiration you may be surprised to see that some of your best ideas sneak up on you when you are just out enjoying yourself. Play opens your mind so that you don't have to look for ideas…they come to you!